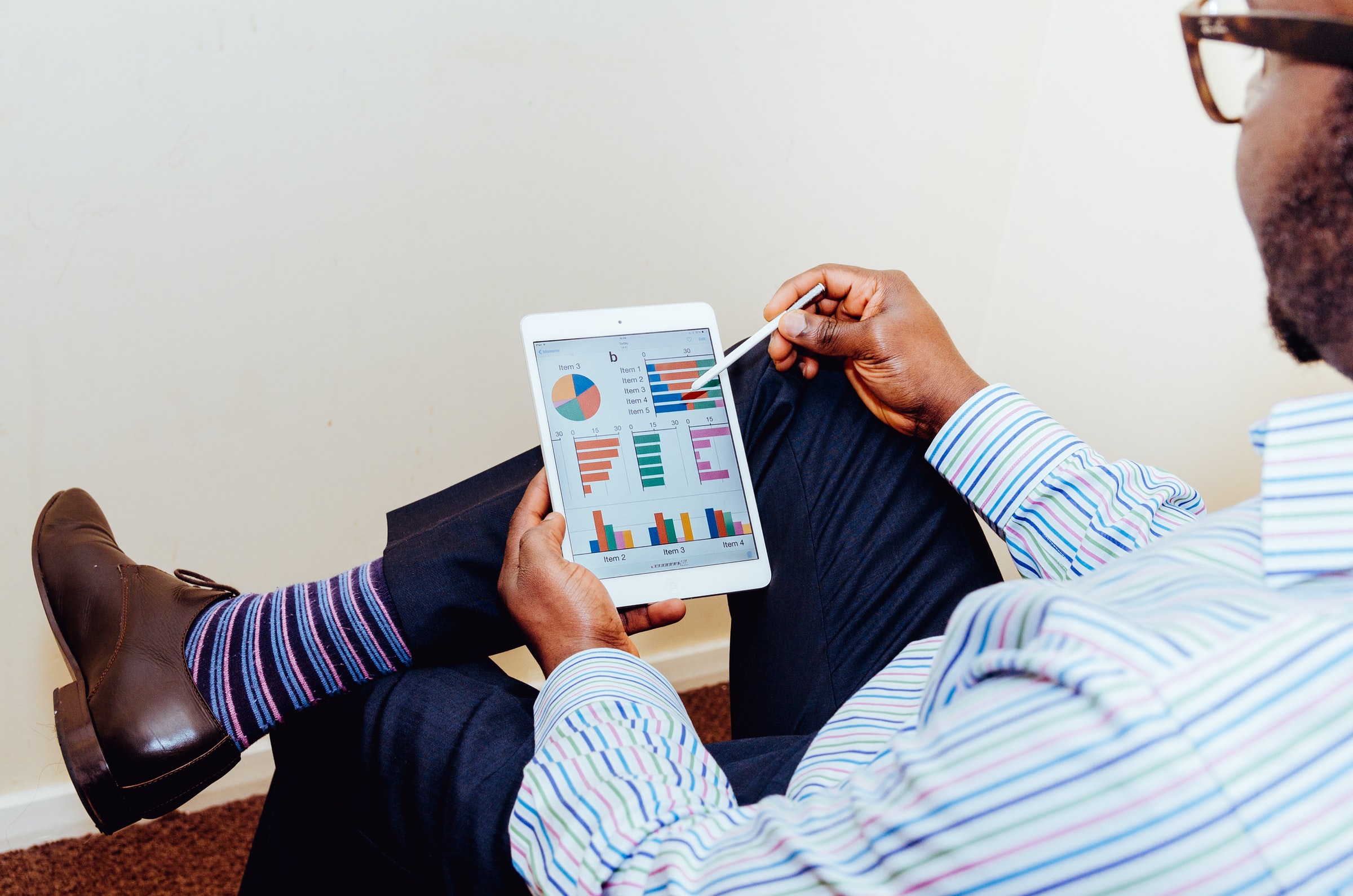 A bachelor's degree program in BBIS emphasizes both business and computer technology skills. Students gain experience working with non-technical peers and assessing solutions to IT problems within companies. To allow students to develop an analytical and practical understanding of the BBIS function within a business. To allow students to put into practice during their business work terms the knowledge acquired during their academic training. To allow students to acquire practical experience relevant to the practice of BBIS. To allow students to acquire the fundamental theoretical knowledge required for entrance exams leading to the of information system (IS) expert professions. To accentuate networking among students and practitioners in the business world.
Those who complete a bachelor's degree in MIS can find a growing number of well-paying jobs with strong long-term potential. Professionals in this field improve the productivity and quality of work within an organization. Graduates with a bachelor's degree in MIS can find employment opportunities in various sectors as Programmers Project managers Computer training personnel Systems administrators Business analysts
12 years of education (F.Sc/ICS/DAE/DBA/I.Com/D.Com) with at least 45% marks, in case of O/A Levels, equivalence from IBCC shall be required.
Fee per Semester : Rs.79,200/-
The BBIS Program is a 4 years full time program.